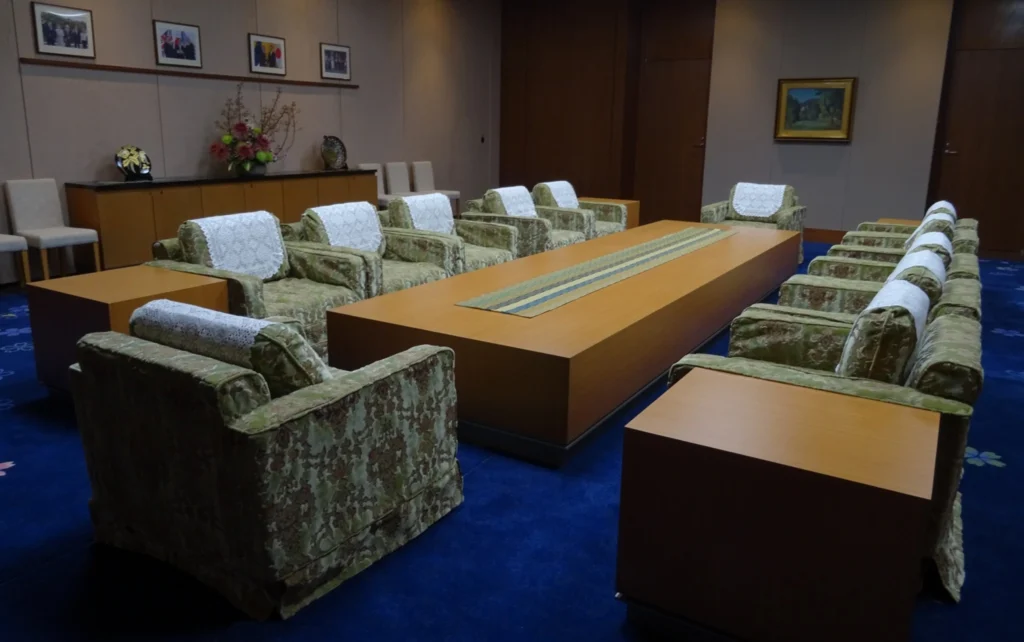 "Ultraman" is one of Japan's most popular characters. The film adaptation of "Shin Ultraman" (released on May 13, 2022) features products from Tatsumura Bijutsu Orimono in the movie. Our table runners and table centers are used in the studio set in the conference room.
■ Table runner "Enshu cloisonne" (*special order)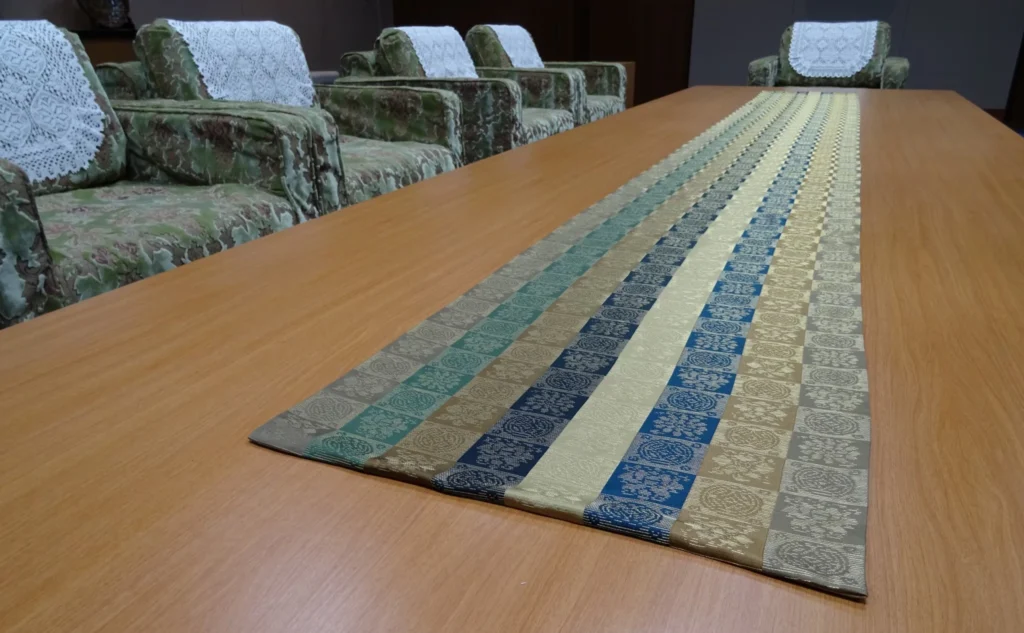 It is decorated with flowers such as chrysanthemums, camellias, and peonies, as well as an auspicious cloisonne pattern, which is refined and beautiful.
⇒Collection: The "Enshū" Brocade with Seven Treasures Pattern
■ Table centerpiece, brocade with ridge-and-flower pattern, small navy blue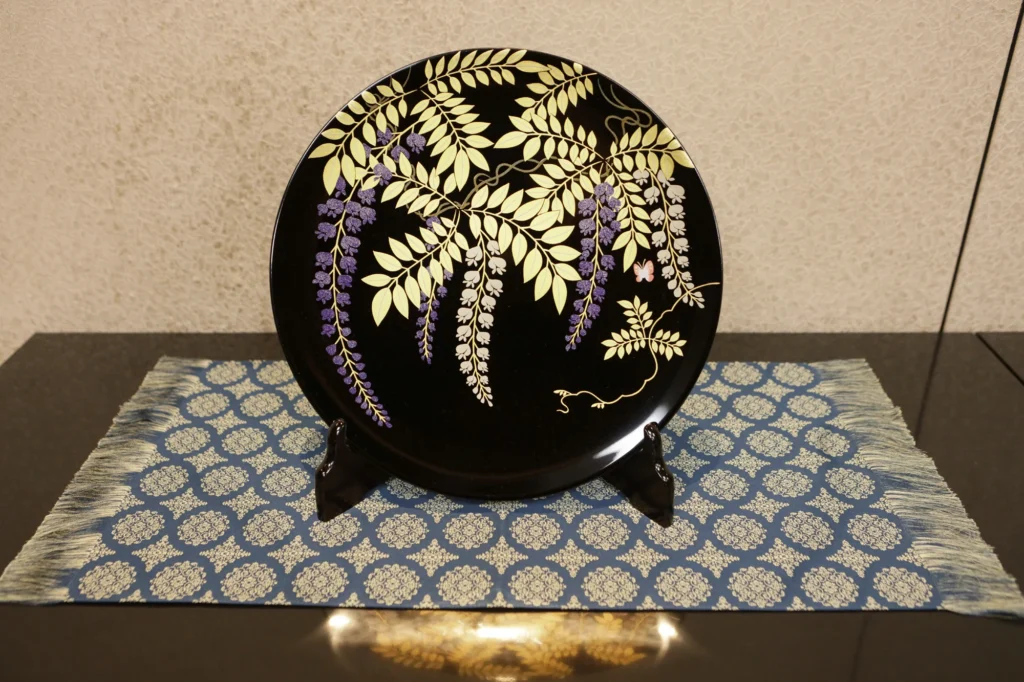 The Shosoin design depicts Karafana (Chinese flowers), and is aesthetically pleasing and unique to the Nara period.
⇒Collection: Ryoka-mon Nishiki(Brocade of Roundels and Diamonds Design)
■ Table centerpiece, brocade with floral and bird design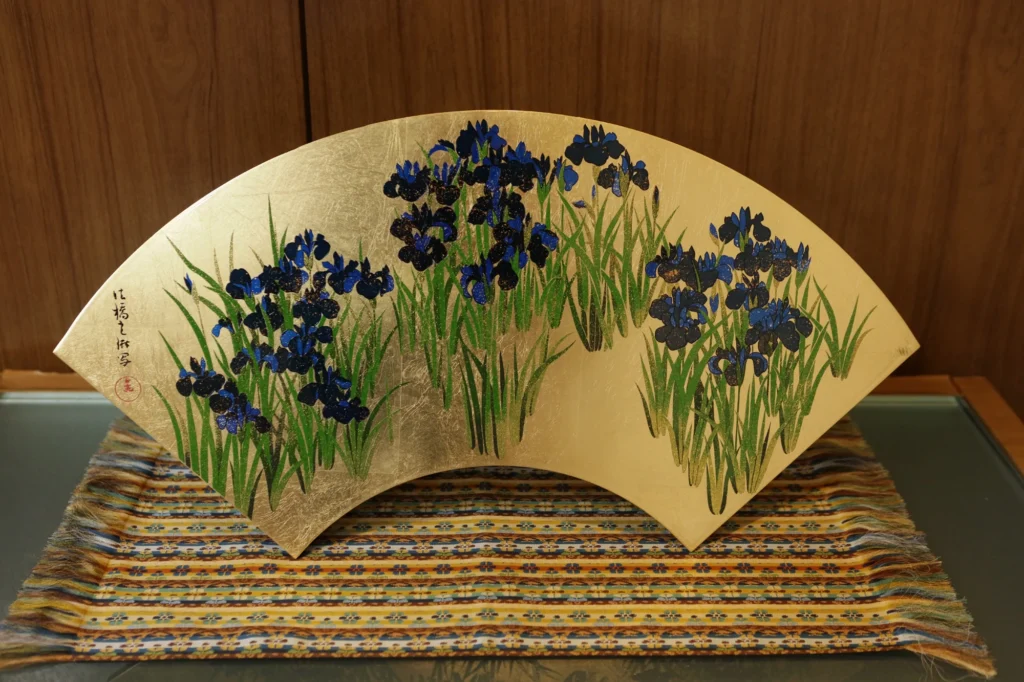 The painting depicts flowers, grasses, and two birds facing each other, creating a calm and elegant atmosphere.
⇒Collection: Ka-cho Dan-mon Nishiki(Brocade with Bands of Flowers and Birds Pattern)
■ Table centerpiece, brocade with bird-and-bird and plum and floral motifs, green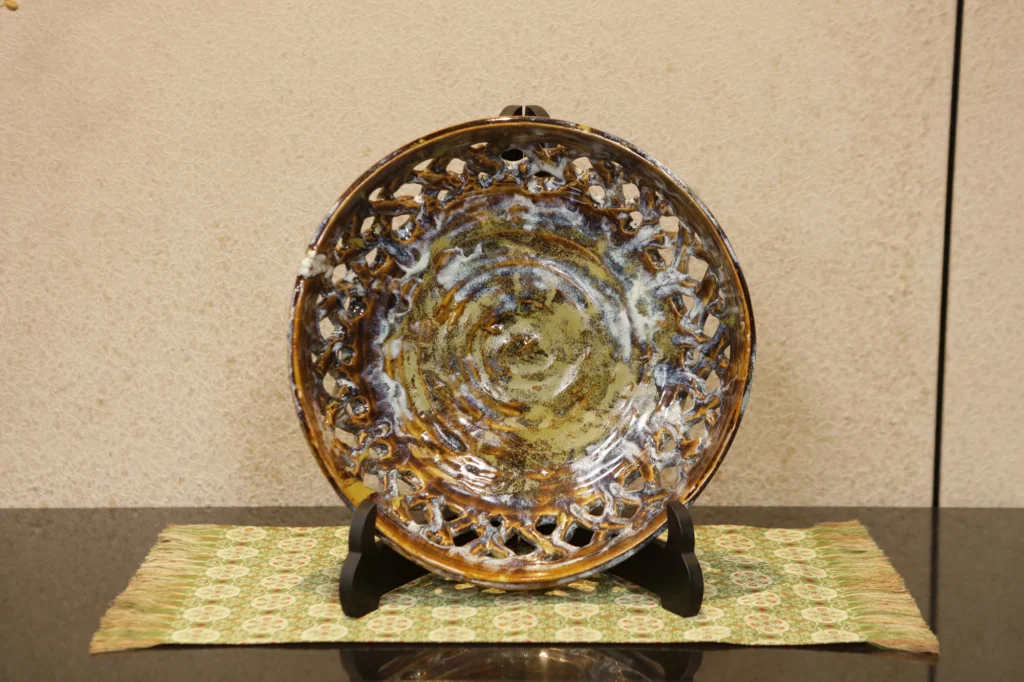 This beautiful Shosoin design depicts a flower said to be modeled after a plum tree, with small, dainty birds and other objects at its center.
⇒Collection: Kacho Baika-mon Nishiki(Brocade with Flowers and Birds Design)